In case you missed it I have posted a name of one of the ladies that will be on the Bachelor 2014 with Juan Pablo Galavis on Bachelor Blog. (Rather than dump 5 or 6 unconfirmed names though we waited to cross reference things and this one is a for-sure contestant) Her name is Kylie Lewis.  She is shown in the photo below to the right…
There are more pictures of her here . She's a model and bartender. I am sure you're overcome with surprise that she's not a Dr. or Lawyer. So here in this post we are also going to be sharing another name. A rocket scientist, dentist, or pro athlete you ask? I'll let you wonder for a few….
Nope she also a  Bartender. Perfectly suited for the "Music and Sports" consultant named Juan Pablo Galavis! Physically speaking that is…
INTERESTING FACTS ABOUT JUAN PABLO
Did realize there is a little TM symbol besides the Juan Pablo Galavis Twitter account by his name? So just in case you were thinking about naming your first-born Juan Pablo Galavis you better think twice ladies.
Snarkcasm aside, here is the next lady in the "Who can sleep with Juan Pablo First" contest (otherwise known as the Bachelor TV Show)
Her name is Val Eredia.  Val is a spring chicken at just 26 but still older than most of the ladies ABC cast for the show this season. It's a pool of models for the most part again. (Shocked aren'tcha) Perhaps the only thing different from last years ladies is this year they are nearly all sex'd up!
Val is a hottie as well. I am thinking a bit Latin as well but not sure yet?!
She also knows sign language which might come in handy in case non-verbal communication is needed this season on the Bachelor.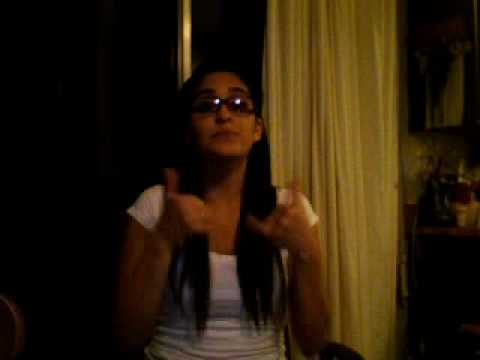 So in catfight between Kylie Lewis and Val Eridia, Kylie has a clear reach advantage but Val being short and a bit stalky makes her a wildcard. Evidently Val hangs out in old barns while Kylie is known to drape herself over cars.
It could go all either way folks and we maybe in for a 9 rounder. Let's have another look at the, 'Tail of the tape'
Juan Pablo's Bachelor ladies names' will be popping up throughout the next few weeks so stay tuned. We are posting them back and forth between here at BachelorBlog.net, sprinkled of course  with my totally dry and completely pointless humor.
Comments
comments