Bachelorette season 9 episode 1 spoilers! It's 3 days away now but just a quick reminder on what you can expect to see this coming Monday night during the premiere of the Bachelorette on ABC.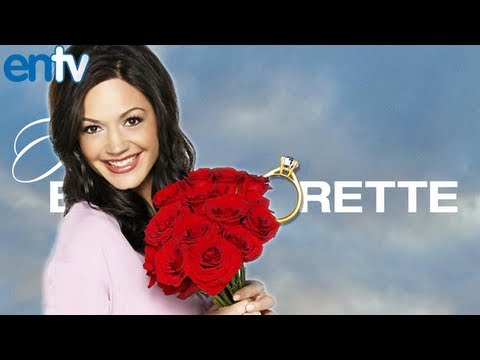 The play-by-play…Brooks Forester and Drew Kenney, both of which will make it to the final four will be the first 2 dudes to pop out as the limo rolls up. and both are nervous as can be. Brad has the cute idea of bringing a wishbone with him that he pulls out of his pocket and asks her to break with him.  Michael tosses a coin into the water fountain outside the mansion and Kasey is just completely annoying to everyone!
Oh how special….:-)
Desiree Hartsock chooses Nick for the first 1-on-1 date, who is as we discussed the equivalent of this years musician with his magician skills (albeit that is not his real full time job) The first impression rose is split 6 ways between Ben, Zak, Bryden, Drew, Nick M., and Michael G.. YES, BRYDEN OF ALL PEOPLE….just remember that and READ THIS!
Meanwhile Diogo Custodio, Nick Roy, Mike, Jonathan Vollinger, Micah, & Larry Burchett all go home night 1! Wow, sucks to be them! (That's alot of work to head home so early!)
"The Bachelorette" 2013 with Desiree Hartsock will start airing on May 27 on ABC.
Here are the guys names your going to want to look out for…
Find out the conclusion— Who Desiree picks
Comments
comments